30 tags
LUCKY IN THE FLIPPIN' NY!
Heeeeeeeeey folks! What's up? It has been a while since my latest post. Quite true huh? Well, the point is that we have all been terribly busy taking care of exams at university (and talking about me, my Master's Degree thesis. Yikes!), somebody has moved to a different city, Italy itself has been a MESS. We had no pope, no government, no police chief… Yes UK, we are following...
9 tags
10 tags
4 tags
3:26
Smartphones are REALLY not reliable blogging tools! Hell! One post went to bananas! Lucky
8 tags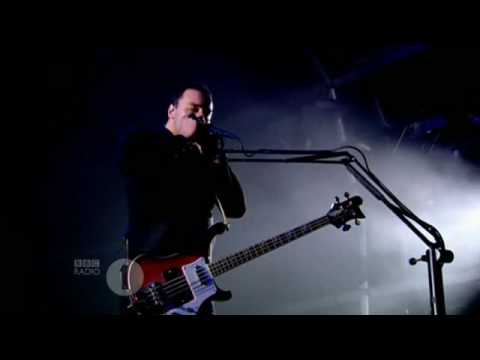 5 tags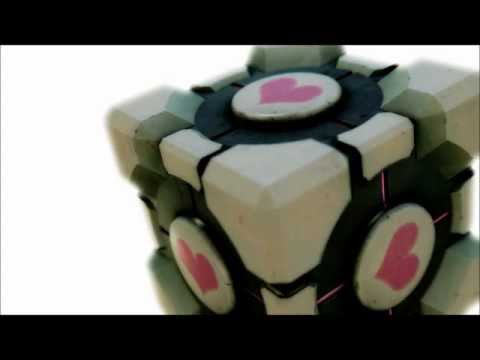 4 tags
03:27 am thought
Smartphones are NOT a reliable resource to update your blog. Fuck. Good sleepless night to you all. Lucky
14 tags
Tester's backstage sneakpeek! (pictures by...
Heeeeeey fellows! How is it going? It has been a while since our latest post. That because we have spent some good time traveling Europe (and yeah, cool places like Sziget Festival in Hungary!). Eventually we have start to work on a show which is going to be premiered on our Youtube channel. The name is TESTER and I would describe it as "the secret life of a man looking for true...
25 tags
Watch
Hey Eva-fellows! What's up? Great news here, I'm glad to announce that our first short movie, DAYDREAM, has reached 1000+ views since a couple of days! We are really happy and proud for it, we can't wait to finish our second work! In the meantime I had the chance to collaborate with an amazing animator, Johannes Matsson from Sweden: I made some nice homophonic sound design on...
30 tags
22 tags
The Walking Kazoo
Hello again dear eva-fellows! What's up? Hope everything's fine for you as it is for us! As you know, we released our very first short movie last week and we are really happy of all the good feedback we are receiving! So, do you like it? if you missed it, well, no trouble, you can reach it directly on our Vimeo Page, or just clicking on the "DAYDREAM" preview on the left...
22 tags
Watch
DAYDREAM si finally here! It's a very special day for the gang. We are releasing our very first video production and, this is freaking huge, we are attending the official Vimeo Awards Contest with it, listed in the experimental category. So fellows, we need all your support now! Like our video, share it, love us! :) Now, it is time for some special thanks. Emily West, Gregory Meini, Karen...
10 tags
20 tags
20 tags
Screenplay: done!
Hey fellows! I'm glad to see you that we've just had a cool meeting with our friend Elstump. With her help we've revised a new and ass-kicking screenplay. The coolest thing? You're going to watch an original experimental short movie from the Gang in less than one month. Yikes! So, there's a very important task for you my friends. We really need you to support...
29 tags